On March 1, 2023, the Ordway Center for the Performing Arts in St. Paul, Minnesota, announced the addition of five new board members. These new board members have different skill sets and backgrounds, including representation from the fields of law, engineering, and digital services. The Ordway's board now consists of 31 people from a variety of generations, backgrounds, and professions who feel that performing arts are crucial to the development of thriving communities.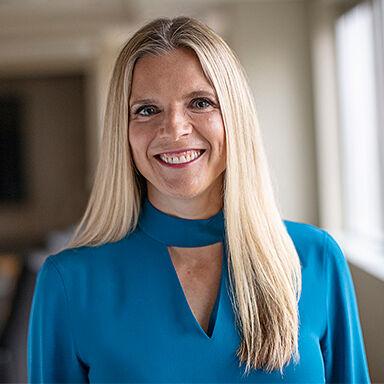 New to the Ordway Board is Erin Dady, the top marketing and public relations officer for Bremer Bank. Dady oversees the bank's marketing department, which includes digital marketing, creative services, external and executive communications, and community relations. She formerly served as director of marketing and chief of staff for the City of Saint Paul and as director of government and community relations at the University of Minnesota. Dady earned a bachelor's degree in political science from Northwestern University and a master's degree in business administration from the Carlson School of Management at the University of Minnesota. In 2012, she also finished the Senior Executives in State and Local Government program at Harvard Kennedy School.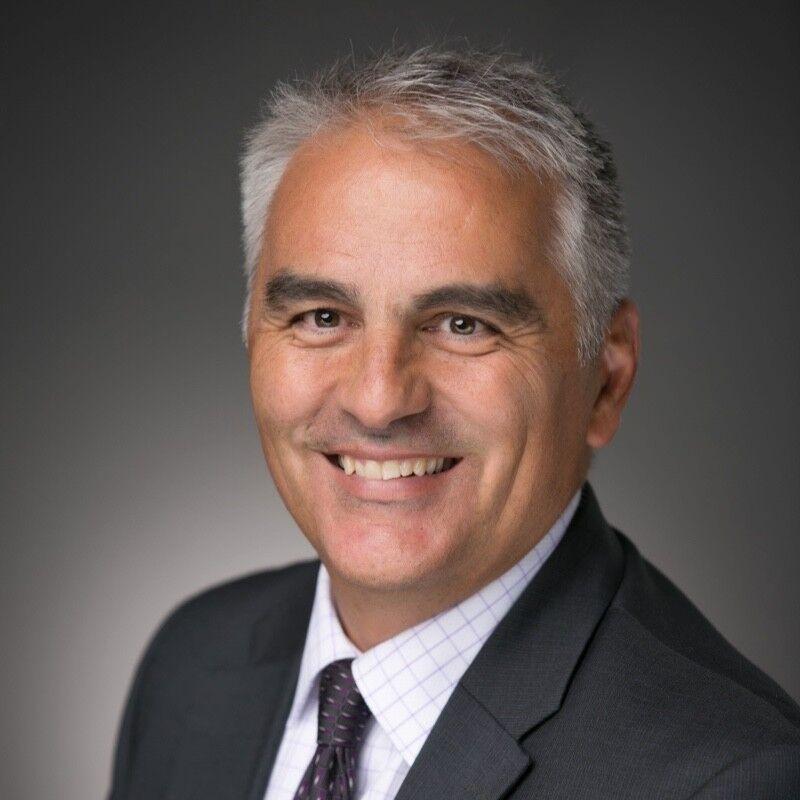 President of Windward Engineers & Consultants, Jason Booth, has also joined the board. Windward Engineers & Consultants provides design services for mechanical, electrical, and plumbing engineering. Booth is a seasoned and enterprising business executive who previously founded and directed The Patient Source, the biggest Native-owned healthcare education agency in the United States. The University of Minnesota awarded him a bachelor's degree in English, and he is a proud member of the Turtle Mountain Band of Chippewa Indians.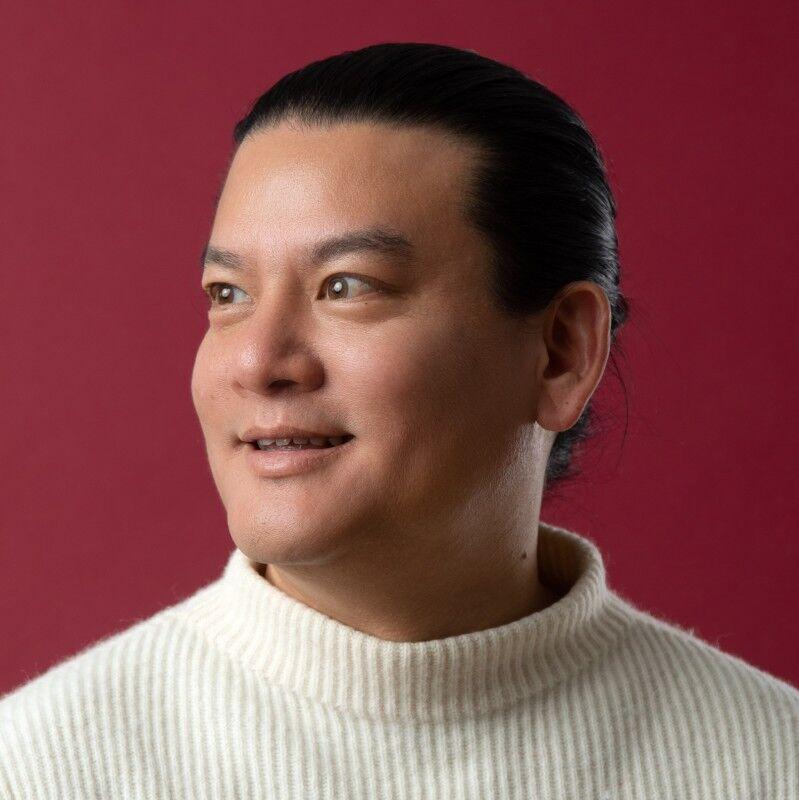 Jeff Lin, founder and chief executive officer of Bust Out, a Minneapolis-based studio that designs and develops websites, mobile applications, and digital experiences, is the third new member of the board. In 2021, he established Pennant, a software tool that lets performing artists develop their own custom-branded streaming video platform on the web, mobile, and television. Lin, originally from Oberlin, Ohio, moved to Minnesota to study biology at Carleton College.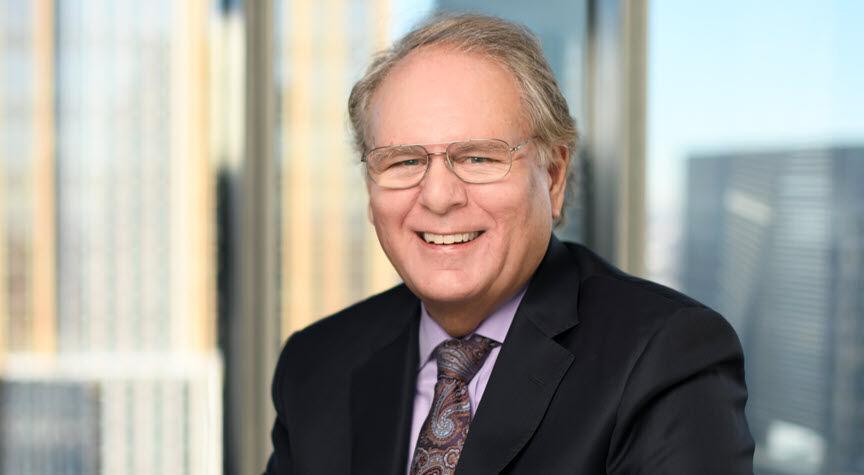 John Lunseth, 45, a Taft, Stettinius & Hollister LLP equity partner is the fourth new board member. Lunseth has been a first-chair trial attorney handling major, complex intellectual property and commercial issues. He has represented Fortune 100 and Fortune 500 organizations, as well as local governments and private business owners. The University of Minnesota awarded him both his law degree and his undergraduate degree in international relations.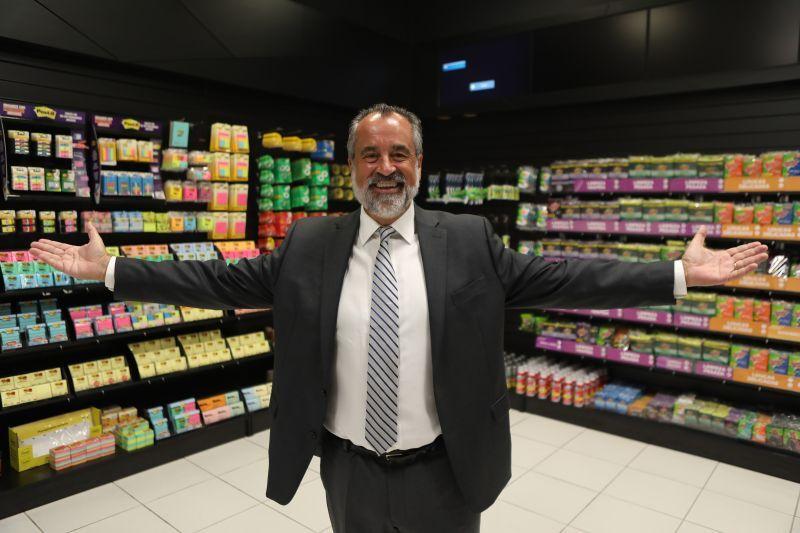 3M's senior vice president for emerging markets, Jose R. Varela Garza, is the fifth member. Varela Garza is a leader with worldwide, multi-business, and multi-function expertise, having lived in nine different countries and overseen businesses with global, regional, and local responsibilities. He studied computer programming at Técnica Alemana, earned a bachelor's degree in business administration from Universidad Católica, U.C.A., El Salvador, and is currently pursuing a master's degree in science, computer science, and international business at the University of Cumbria, UK.
The Ordway said it is concluding a successful 2022-2023 campaign and hopes to continue its success in the future.
For more insight on Ordway news, visit https://ordway.org/