This is Kennedy and Keani with, "Black Girl Interviews." We are taking time to meet with Black entrepreneurs to hear more about what it is they do or create.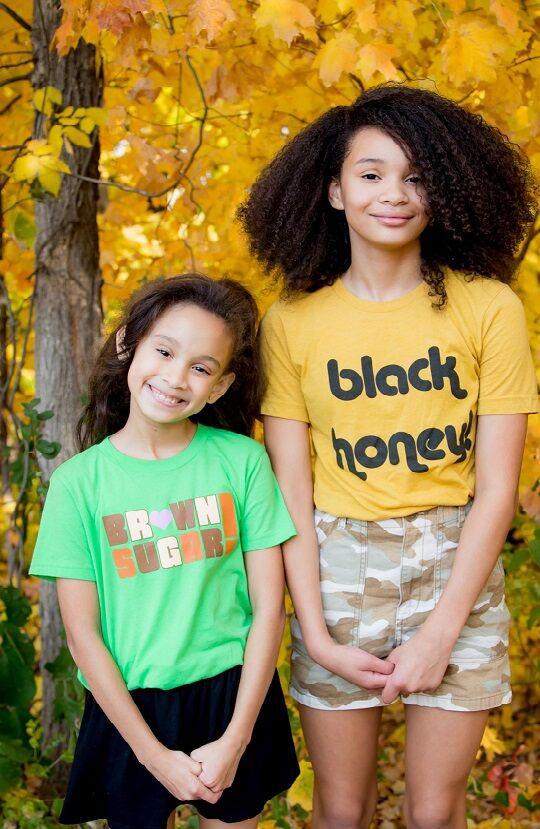 Recently we met with a local Minnesota-based entrepreneur, Audra Robinson who created her own line of self care items with her animated character "Rocky Robinson."  She has body wash, lotion, lip balm, and hand sanitizer. 
Rocky Robinson is a fun character, and the best part is she looks like us! Rocky Robinson has textured hair, brown skin, and Black features.  It is hard to find products that are branded for young, Black girls.  When we found Rocky Robinson we were so excited.  This was fun for us, and wanted to buy the products.
When we met with Audra she explained that she always knew she wanted to be an entrepreneur since she was young.  Even though her path took her to corporate America, she never lost site of her dream to create her own product.  She taught us that even though we may have something in mind, your product can change and evolve.  It was very fun to talk to Audra Robinson, and it was a good example for us to learn that people can do anything they put their minds to.
We really liked that there is an option with her product to do a product purchase as a donation. You can buy a self-care set that can be donated to a girl on the buyer's behalf.  This is a great way to support a Black-owned business, and contribute to a young person who can benefit from the product. 
Meeting with Audra Robinson was so important for us as young Black girls.  She reminded us we can do anything we put our mind to, and it is important to not get discouraged when we hit road blocks.  There is always a way that you can make your dream come to life.
Check out her products on www.itsmerocky.com or on Instagram @youresocuterocky.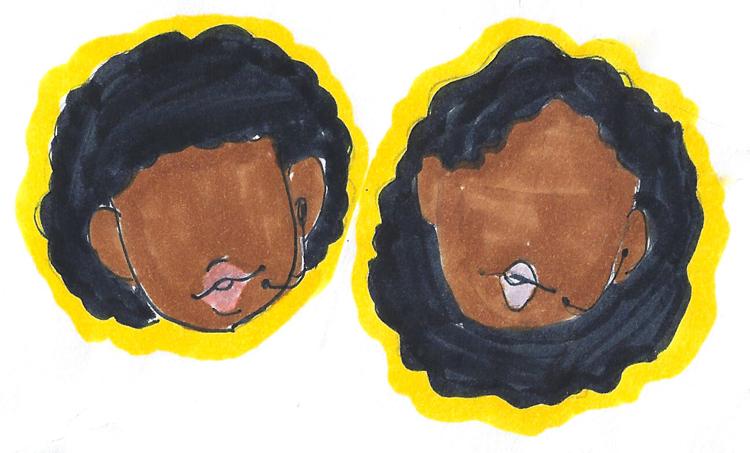 Keani is an honor roll student who loves basketball, traveling, and writing.  Her favorite places to visit are HBCU's!!
Kennedy loves reading, writing, and swimming.  School is her favorite place to be and loves to learn.