Minneapolis based Target, last week announced it will invest $100 million through 2025 to help fuel economic prosperity in Black communities nationwide. In a story posted Tuesday on the company's corporate.target.com website, Target said it will support local Black-led organizations to ensure that resources are specifically designed for the communities they serve.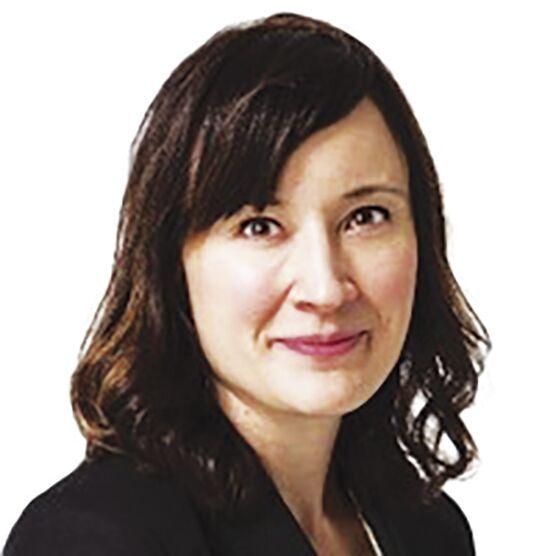 "As one of the largest retailers in the U.S., we know we have the responsibility and opportunity to use our resources to help end systemic racism and accelerate economic prosperity for Black communities," said Amanda Nusz, senior vice president, corporate responsibility, and president of the Target Foundation. "With this commitment, we aim to support the next generation of Black talent, expand the impact of Black-led movements and voices, and create economic opportunity in Black communities across the country."
Target described the commitment as an example of its Racial Equity Action and Change strategy, and an extension of an initial $10 million investment made following the murder of George Floyd in South Minneapolis last year. The company said it intends to spend $2 billion with Black-owned businesses by 2025 as well.
Since the George Floyd murder, Target says it has provided over 10,000 hours of pro-bono consulting to Black, Indigenous, and People of Color owned businesses and has committed to providing scholarships and ongoing professional resources to 1,000 Black students through its Target Scholars program.
The company said it will expand "support of Black-led nonprofits doing groundbreaking work to advance racial equity and create economic opportunity in Black communities. One example: supporting the Minnesota Holistic Black-Led Movement Fund, part of the Philanthropic Collective to Combat Anti-Blackness & Realize Racial Justice, helping provide grants that support the transformative procedures, practices and solutions that drive racial equity and justice."
Target said it will work to elevate Black stories and voices "to help build awareness and a greater understanding of Black experiences." It said Target and the Target Foundation will support programs and events that more broadly share Black stories and voices which encourages national dialogue about racial issues in America.
Using the acronym REACH – Racial Equity Action and Change – Target said it aligns four key areas of focus: " Helping Black team members build meaningful careers and experience success at every level, creating an environment where Black guests feel more welcome and see themselves represented at Target, finding new ways to support Black communities across the country, and working with policymakers on key issues that impact Black Americans."
Target pledged to increase representation of Black team members across all levels of its business by 20% over the next three years and joined the local  OneTen coalition to train, hire and advance 1 million Black Americans in the Twin Cities over the next ten years.
The $2 billion spending commitment, Target said, includes spending 5% of its annual media budget with Black-owned publishers, beginning in 2022. "This investment will help our Black-owned business partners further compete in the advertising industry and extend their reach, while also creating a more vibrant media ecosystem for all.," Target said.