Part-time Health Equity Writer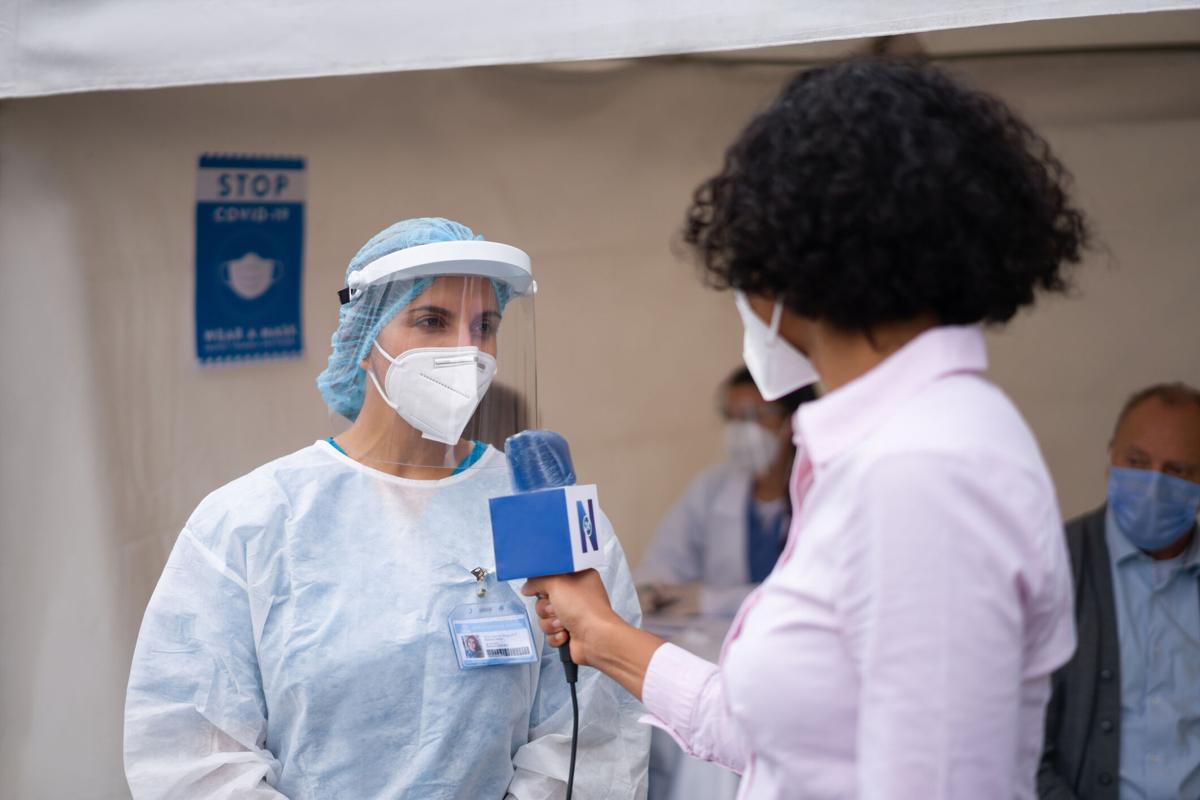 Details for Part-time Health Equity Writer
Insight News, Minnesota's largest ethnic newspaper, is proud of its long commitment to health disparities reduction. We are rolling-out a new project, iHEAL – the Insight Health Equity Action Lab- which seeks to create a culture of health in communities like North Minneapolis. This work is done, in-part, through storytelling and investigative journalism.  
We are looking to immediately hire a part-time health equity writer who is motivated, in-touch with the community, works well under deadline and has a commitment to producing journalism via a social justice lens. This is an amazing opportunity to cover health and wellness features on a daily basis and generate plenty of bylines for your portfolio.
Schedule:
Monday to Friday, 9:30 – 2
Work Location:
Virtual, however this position may require some travel to locations where COVID-19 risk mitigation guidelines are in place.
Hours per week:
This job is ideal for someone who is:
People-oriented -- enjoys interacting with people and working on group projects
Adaptable/flexible -- enjoys doing work that requires frequent shifts in direction
Achievement-oriented -- enjoys taking on challenges, even if they might fail
Autonomous/Independent -- enjoys working with little direction
Innovative -- prefers working in unconventional ways or on tasks that require creativity
High stress tolerance -- thrives in a high-pressure environment
The person for this job:
Will be skilled at reporting, writing and editing
Will write 1-2 stories per week
Will perform rewrites as assigned
Will assist in developing editorial/content calendars
Must have strong knowledge of AP style and be able to write and edit stories for grammar, spelling, content and libel.
Must be proficient in social media
Responds to emails, texts and voicemails in a timely manner
Here's what you need:
At least two years of journalism experience is preferred. Must have the ability to write clear, compelling stories that engage our audience. An understanding of social media and how to engage audience on digital platforms is a must.
*This job includes some evening and weekend work*
Categories