The COVID-19 pandemic has ushered in a new normal which includes hosting large events online via streaming platforms. The virtual space is now an opportunity for many organizations to creatively and strategically connect with a larger pool of supporters. Online events have, in some cases, garnered larger participation, especially when the cause is benevolent.
The Minneapolis St. Paul Chapter of The Links, Incorporated have pivoted their fundraising activities as well and are hosting Quarantine Blues Saturday, Feb. 13. Proceeds from this virtual event go towards the organization's scholarship fund.
"We had to figure out how to do this in the quarantined world," said Tanya Bransford, President of the Minneapolis St. Paul Chapter of The Links, Incorporated. "Even in a pandemic, we need to provide scholarships for our children who are going off the college. And, we still need to have fun and find some joy."
Bransford noted that she received a scholarship from the Links when she was in high school. The chapter has provided more than $300,000 in scholarships to deserving African American high school students for 40 years. There is still an opportunity to apply for the scholarships. Students can submit an inquiry to Bransford at mplsstpaulthelinksinc@gmail.com.
The event was conceptualized by Shelley Carthen Watson, a nationally renowned labor and employment law expert and works to create new opportunities for inclusiveness and collaboration. Professor Duchess Harris, who is an event co-chair with Carthen Watson, said this is an opportunity for people to support an important cause. "I have friends who have said they wanted to something in response to the murder of George Floyd, but they don't know what to do," said Harris. "Well, here's an opportunity. This is the perfect way to support a cause and have fun doing it."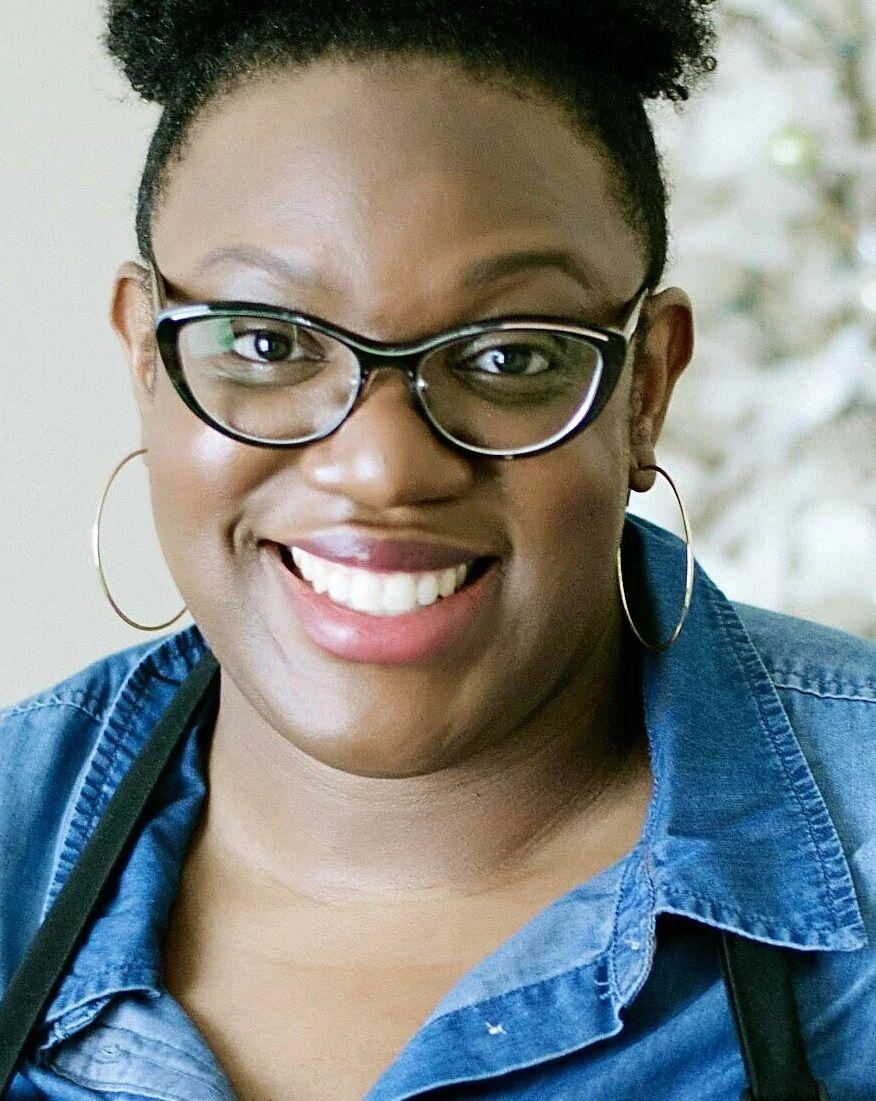 Ticket sales for Quarantine Blues end next Friday, Jan. 29. The event starts at 6 pm with an interactive demonstration from Chef L'Aurelle Johnson, owner of Perfectly Seasoned, who will teach attendees how to create charcuterie trays. A suggested ingredient list for the charcuterie board will be sent prior to the event to the email address provided during registration.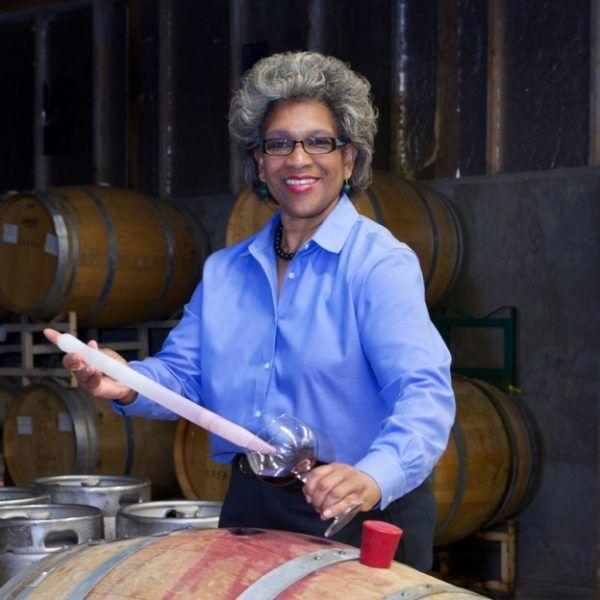 At 7 pm Theodora Lee, owner and founder of Theopolis Vineyards, will guide a tasting of three of her award-winning wines. Ticket packages include three bottles of Theopolis Vineyards wine: 2019 Yorkville Highlands Pinot Noir, 2019 Theo-patra's Cuvée Cerise, and 2018 Theopolis Vineyards Estate Grown Petite Sirah.
And finally, no evening would be complete without entertainment which will be provided by the Grammy Award-winning group, the Sounds of Blackness. 
For more information and to purchase ticket packages click here.
The Minneapolis Saint Paul Chapter of the Links, who will celebrate 50 years of Linkdom next year, have a strong tradition of community service that informs their programming. In addition to Quarantine Blues, they are hosting a virtual Pandemic Film Festival for teenage filmmakers to explore the effects of COVID-19 and social justice issues such as police brutality and homelessness on them and their families.
Students in grades 6-8 and 9-12 were invited to submit recorded videos telling how the pandemic has impacted their families. Winners will receive cash awards and will presented during the Links' Virtual Film Festival on February 28. For more information, click here.

The Links, Incorporated, founded in 1946, is one of the oldest and largest of predominately African-American, not-for-profit, service organizations in the nation. Its membership consists of over 15,000 professional women in 288 chapters located in 41 states, the District of Columbia, and the Commonwealth of The Bahamas, and London, England. As an international organization, The Links, Incorporated, is committed to enriching, sustaining, and ensuring the culture and economic survival of African-Americans and other persons of African descent.