Minnesota Attorney General Keith Ellison announced this week that he has launched a civil investigation into Kia and Hyundai's sale of vehicles to Minnesota consumers that lacked industry-standard, anti-theft technology.  As part of this investigation, earlier today, the Attorney General's Office served civil investigative demands on Kia and Hyundai, which require them to produce documents and answer questions under oath.  The purpose of the investigation is to gather information to determine whether Kia and Hyundai—through their actions or inactions—have violated Minnesota's consumer protection and public nuisance laws.
"The drastic increase in Kia and Hyundai vehicle thefts is continuing to threaten public safety and do serious harm to our communities," Ellison said Tuesday afternoon during a press conference.  "With this investigation, we will follow where the facts lead us and will continue to use all the tools of the law to help keep Minnesotans safe."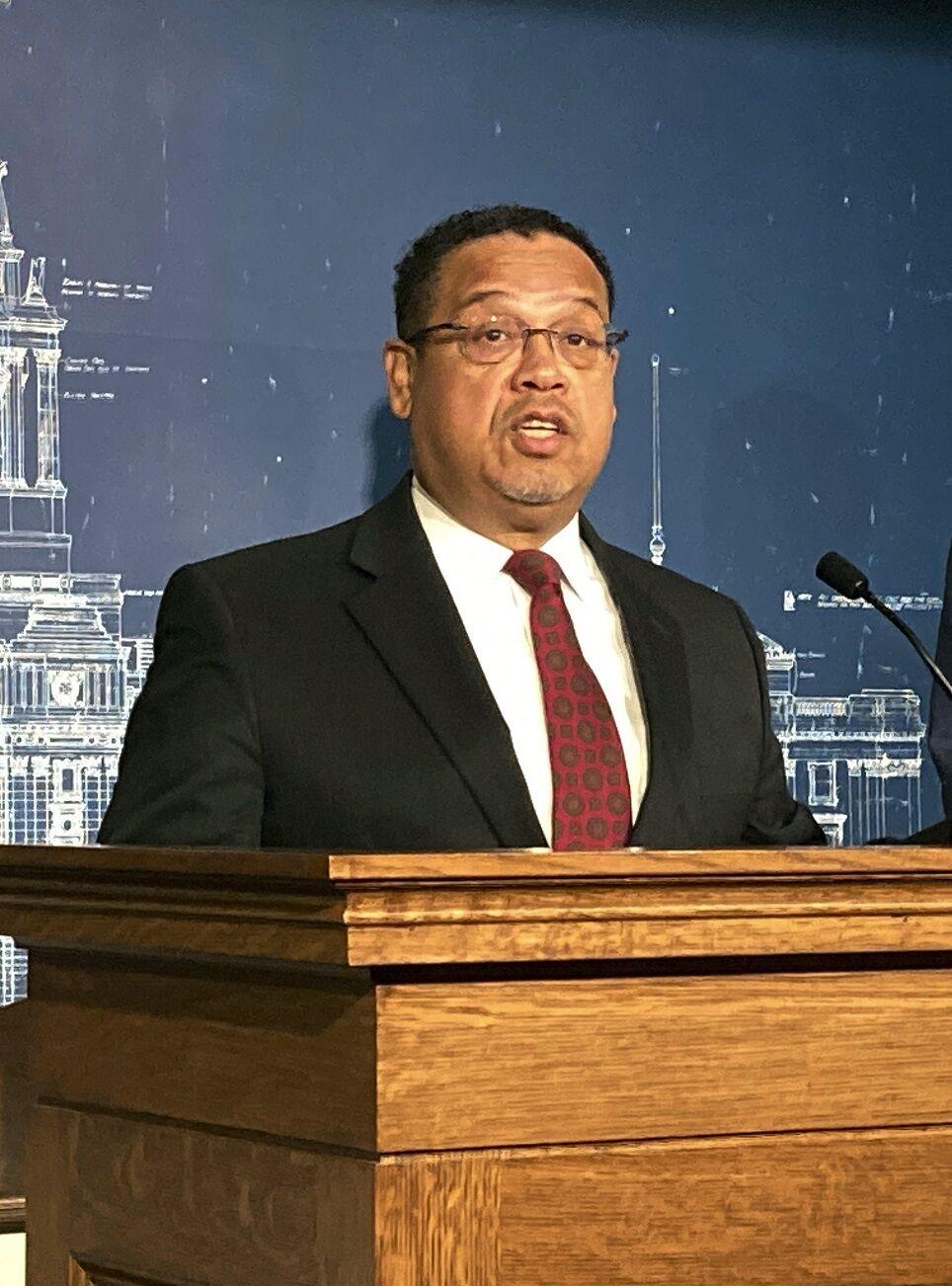 Until recently, Kia and Hyundai did not include anti-theft "engine-immobilizer" technology in many of their vehicles sold throughout the United States, including in Minnesota.  An engine immobilizer prevents a vehicle's engine from starting without using the vehicle's authorized "smart" key that stores an electronic security code.  By failing to equip their vehicles with this anti-theft technology, Kia and Hyundai lagged behind industry standards.  According to one report, in 2015, only 26% of the vehicles Kia and Hyundai sold in the United States were equipped with engine immobilizer technology.  In comparison, 96% of the vehicles sold by all other competitors were equipped with this anti-theft technology.
Criminals and car thieves have learned about the lack of anti-theft technology in many of Kia and Hyundai's vehicles, as well as the quick and simple way the vehicles' ignition cylinder can be exploited, and the ignition switch started.  This has led to a drastic increase of Kia and Hyundai vehicle thefts throughout the nation, including in Minnesota.  Reported thefts of Kia and Hyundai vehicles in 2022 increased by 836% in Minneapolis, and 611% in St. Paul from 2021 rates.  Some vehicles have even been stolen multiple times in the same year.
These stolen vehicles have been used in the furtherance of violent crimes in Minnesota and have been involved in numerous traffic collisions, some of which have been fatal.  In Minneapolis alone, in 2022, Kia and Hyundai vehicle thefts were tied to:
Five homicides;
13 shootings;
36 robberies; and
265 motor vehicle accidents.
These public safety incidents that have caused substantial and serious harm to communities across the state.  In December 2022, a 14-year-old boy lost his life after getting into a single-vehicle crash that involved a stolen Kia.
The announcement follows a letter from Ellison and Saint Paul Mayor Melvin Carter and Minneapolis Mayor Jacob Frey pressing Kia and Hyundai for an immediate safety recall to stem the rise of thefts of Kia and Hyundai vehicles. These thefts are posing an increasing harm to public safety.
Generally, the Attorney General's Office does not announce or talk publicly about its civil investigations.  But this matter directly impacts the public safety of Minnesota's communities, and the law permits the Attorney General's Office to promote public safety by informing the public of this investigation.
Ellison urges Minnesota consumers who wish to report concerns about the theft or risk of theft of their Kia or Hyundai vehicles to submit a complaint online or call the Attorney General's Office at (651) 296-3353 (Metro area), (800) 657-3787 (Greater Minnesota), or (800) 627-3529 (Minnesota Relay).