The Twin Cities based Crimson and Cream Foundation, established in 1996, recently awarded four high school seniors academic scholarships. One of the four scholars, Dylan Vincent, received this year's title scholarship which is named in honor of Willie F. Adams.
Adams was a charter member of the Foundation and until his passing in 2019, was dedicated and committed to seeing the mission of the Crimson and Cream Foundation come to life. This year's scholarship is named to reaffirm that commitment as he was a tireless advocate for the educational needs of our youth.
This year's scholarship recipients are: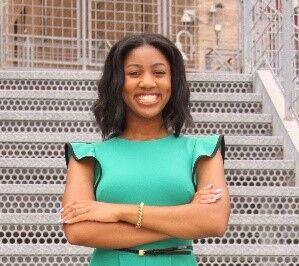 Breah Banks, a 3.5 GPA graduate of Benilde St. Margaret's High School. Banks will attend Spelman College in the fall.  She plans to major in Political Science and one day be a powerful advocate for people experiencing homelessness and other underserved members of our society.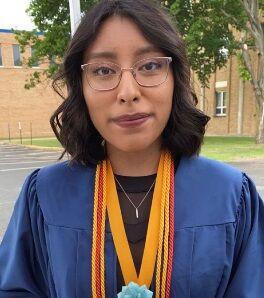 Rosalinda Guallpa-Angamarca is a graduate Columbia Heights High School where she maintained a 3.88 GPA.  Guallpa-Angamarca discovered a love for accounting and will major in Accounting and International Business at the University of St. Thomas.  Her goal is to become a Certified Public Accountant (CPA) to help develop businesses, while using her skills to support her community and family.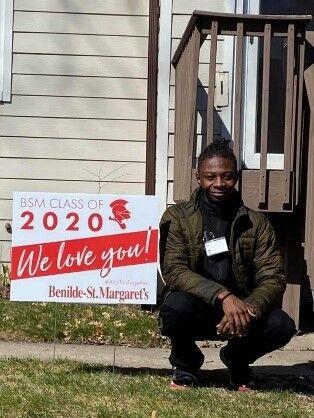 Cornelius Salonis is a graduate of Benilde St. Margaret's High School where he excelled in AP History and Latin Engineering. He served as an academic tutor and member of the Robotics Team, while working part-time jobs.  Salonis is planning to attend Clark Atlanta University as an Engineering major.  He firmly believes college is a critical step in his life's journey to learn, grow and thrive.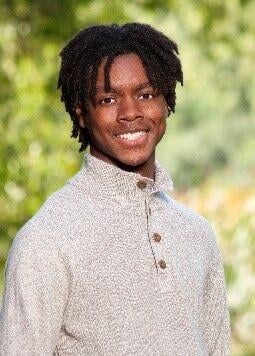 Dylan Vincent, 3.9 GPA, a graduate of Breck School and the recipient of the 2020 title scholarship named in honor of Willie F. Adams.  Vincent will attend Stanford University in the fall, majoring in Economics.  Through his Economics major, Vincent is planning to focus on a career in business or law, which he will use to build an extraordinary life for himself that is true to his core principles of purpose, mastery, and influence.
The Crimson and Cream Foundation Scholarship recognizes the achievements of high school seniors who have proven track records of leadership, academic success and giving back to their communities for our scholarship program.
The organization's mission is to engage in, advance, promote and administer charitable, educational scholarships, leadership activities, and projects for deserving youth in the state of Minnesota.
In addition to hosting programs and partnering with other community organizations to meet this objective, the foundation's top priority is providing scholarships to worthy high school graduates who seek to advance their education at a college, university, or accredited post-secondary institution. 
The Crimson and Cream Foundation is the non-profit, charitable arm of the St.Paul - Minneapolis alumni chapter of Kappa Alpha Psi. More information about the Crimson and Cream Foundation and Scholarships can be found at MNCrimsonAndCream.org.