Mayor Melvin Carter announced Directors for the Saint Paul Office of Financial Services, and the Department of Public Works, along with the Executive Project Lead for Redevelopment.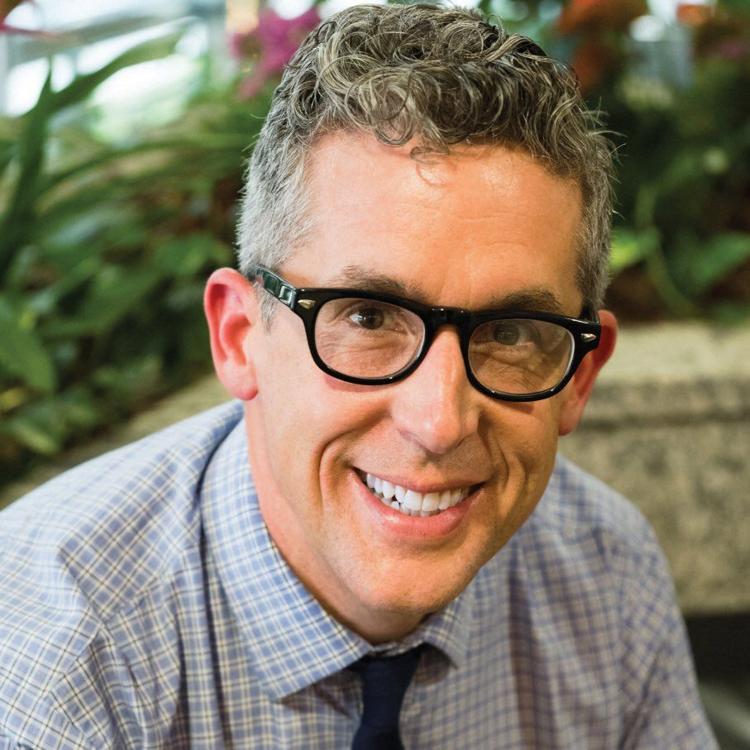 Sean Kershaw will serve as Director for the Department of Public Works.
"Sean Kershaw's career demonstrates a longstanding commitment to supporting prosperity for everyone in our community," said Carter. "His strong background in economic development, engagement, and equity will ensure we continue making vital infrastructure investments for our residents and businesses."
Kershaw was the Vice President at the Wilder Foundation's Center for Communities from late 2017 to June 2020, overseeing their work in individual leadership development, community capacity building, public policy advancement, and supporting systems change efforts to advance equity. This work included the Promise Neighborhood Schools Initiative in Saint Paul.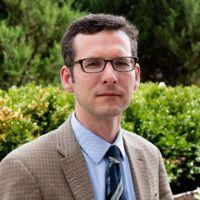 John McCarthy will serve as Director for Saint Paul's Office of Financial Services. 
"John McCarthy has served our city with distinction for more than a decade," said Carter. "His dedication and experience will be invaluable as we continue to navigate through these challenging times."
McCarthy joined the City of Saint Paul's Office of Financial Services in 2007, serving as Chief Budget Analyst from 2013 to 2017. He became Budget Director in 2017, and has served as Interim Director since February 2019. He has a Bachelor's degree from Carleton College and graduated Magna cum laude from the Humphrey School of Public Affairs with a Master of Public Policy.
Saint Paul's Office of Financial Services manages the City's financial resources and assets to ensure taxpayers' confidence, organizational effectiveness, and the City's fiscal integrity and AAA bond rating.  The Office of Financial Services divisions include the City's Accounting, Budget and Innovation, Real Estate, and Treasury sections.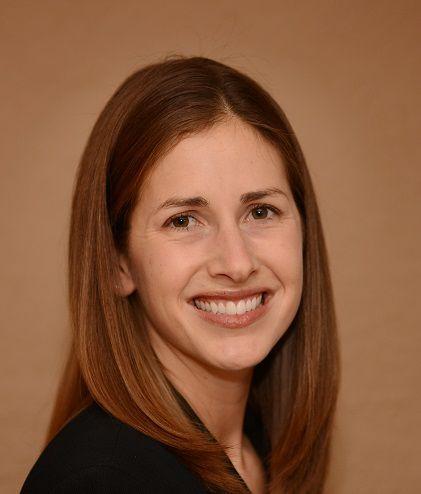 Melanie McMahon will serve as the Executive Project Lead for Redevelopment to drive progress on eight key real estate projects within the City that are in varied points of development. These projects include the Ford Site, Sears, Central Station, RiverCentre Ramp, Hillcrest, Boys Totem Town, Snelling-Midway, and Rivers Edge. With the Ford Site entering a construction phase it is the immediate priority.  
"We are thrilled that Melanie McMahon will continue to support our community in this new role," said Carter. "Her broad array of experience in the public sector, including her work on the Ford Site will help usher these vital economic development projects forward." 
McMahon graduated from the College of Saint Benedict and received her Juris Doctorate from the University of St. Thomas School of Law and is admitted to practice as a licensed attorney in the State of Minnesota.