The Sanneh Foundation recently announced the award of a $2 Million transformational grant from Delta Dental of Minnesota Foundation. This investment will advance the Sanneh Foundation's  Lead The Way Campaign which has been an on-going commitment to improve the physical and social environment of Saint Paul's East Side through modernization and revitalization of the Conway Community Center.
The Sanneh Foundation supports the belief that everyone has the right to a safe place to live, work, learn, and play. Yet, studies show that 70% of primarily African American neighborhoods and 81% of Hispanic neighborhoods lack recreation centers, compared to 38% of predominantly white neighborhoods. 
Delta Dental of Minnesota Foundation is responding to these disparities by making the investment that is required to address community health as a combination of factors that include community centers, education, food and economic stability. 
"We are honored to partner with The Sanneh Foundation and make this transformational investment in The Conway Community Center," said Kimberly Price, Delta Dental of Minnesota Foundation Board Chair. "We are committed to enriching our community by providing opportunities to learn, grow and succeed.  We look forward to the continued development of the Community Center."
Delta Dental of Minnesota and the Delta Dental of Minnesota Foundation have been major supporters of Sanneh's free week-long community camps for many years, and during that time have helped provide inclusive physical activity for over 20,000 diverse youth.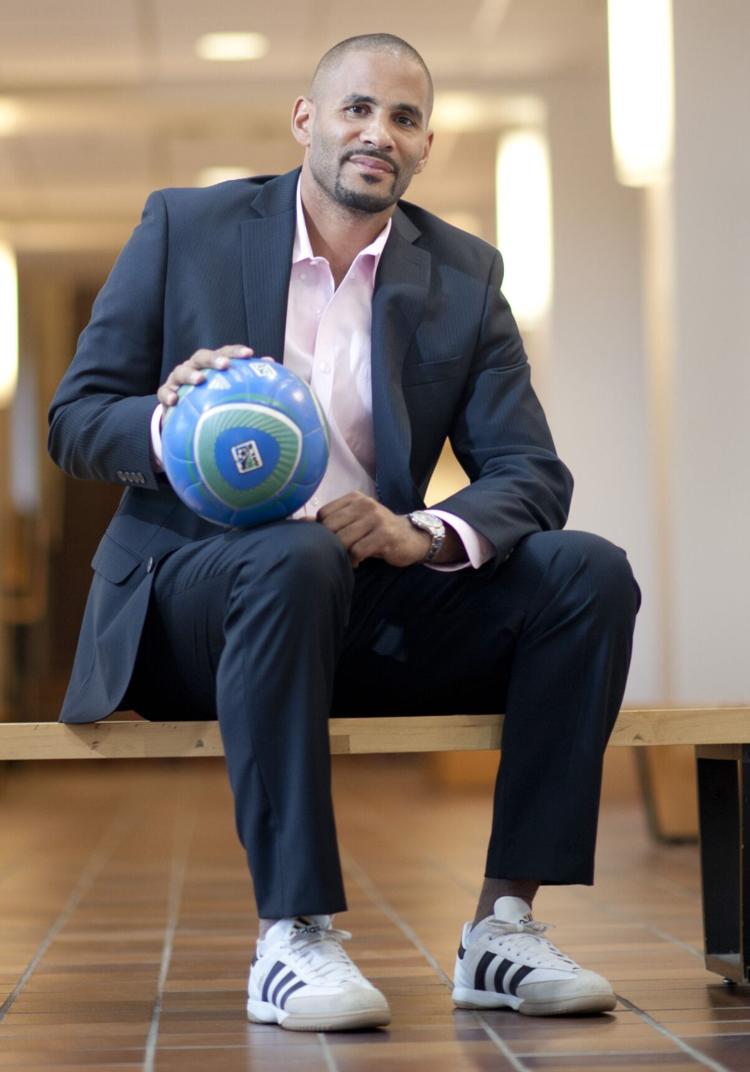 In 2003, while still at the height of his professional soccer career, Tony Sanneh created The Sanneh Foundation to leverage what he saw as soccer's unique potential to create positive social change for youth. The organization supports community-based organizations and has assembled a supportive network within the community that provides positive environments for urban youth to become positive and productive adults.