On the fourth anniversary of his death, Valerie Castile, mother of Philando Castile, announced updated language to the Minnesota Driver's Manual with state safety officials. She has tirelessly advocated for changes in the manual since her son was fatally shot in 2016 by Jeronimo Yanez, a Saint Anthony Police Department officer.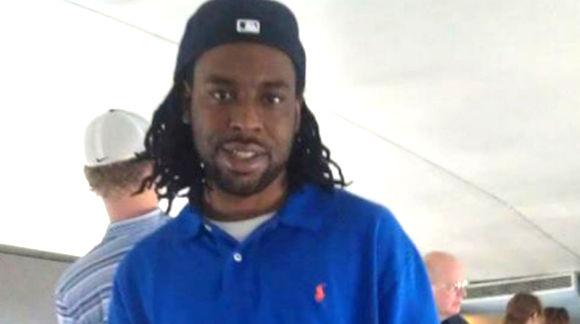 When Philando was pulled over, he announced that he was legally carrying a licensed firearm when he was killed, a fact he announced to Yanez. He was shot as he reached for supporting documents to present to police.  The entire incident was documented in video footage taken by his companion Diamond Reynolds.
In today's press conference with the Department of Public Safety, an update of new language instructs a driver on how to behave - what a driver should and should not do - during a traffic stop when a firearm is in the vehicle. 
The new language tells drivers to keep their hands on the steering wheel as they inform officers that there is a weapon in the car, do not reach to show them the weapon and wait until guidance is given by the peace officer. The new language beings on page 40 in the Minnesota Driver's Manual.
Public Safety Commissioner John Harrington said, "These recommendations, if implemented, will make Minnesota communities and the peace officers who serve them safer. The recommendations offer practical guidance and action steps to better prevent and respond to police-involved deadly force encounters." 
Harrington also thanked Valerie Castile for bringing the simple yet important changes to his attention. He also noted that as a result of Philando Castile's death other states had adopted the guidance before Minnesota. 
Assistant Public Safety Commissioner Booker Hodges added that citizens should "expect the respect" of peace officers during traffic stops. Hodges stated that officers are to be trained to respond accordingly. 
Valerie Castile's recommendation was one of 28 announced by the working group on police-involved deadly force encounters chaired by Commissioner Harrington and Minnesota Attorney General Keith Ellison.