George Floyd's death is a symbol of hope to 20 family members who didn't receive justice when their loved ones were killed by police. Videos of Ahmaud Arbery's and George Floyd's brutal deaths sparked outrage. But what happens when there isn't a video circulating on social media. Several Black families in Minnesota are fighting for criminal justice, there is no media attention, no protest or sustained community outrage. It's just them against the police and the criminal justice system.
"George Floyd is one of hundreds that have been killed by police. Justin Teigen, my son's father, is one of them and I am sad to say there are so many more hidden stories like my own out there," said Toshira Garraway.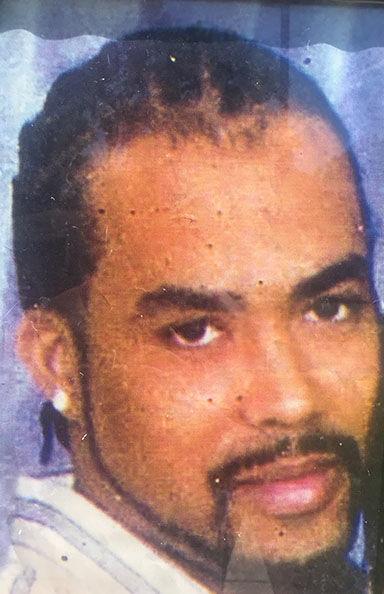 Garraway has endured 11 years of grief, heartache and pain, but through it all she will not give up on the belief that she will get justice. She was just 23-years-old when Teigen was killed. Now she has two lives: the life before his death where she dreamed of buying a house and they had plans for more children. And the life after his death where every waking moment is a battle for justice, and everything that is close to her is just another reminder of him. Her son Justin Jr is now 14 and looks exactly like his father.
Justin Teigen, who was 24-years-old at the time, was stopped by Saint Paul police in the Midway Shopping Center on University Ave. Officers said that he crashed his car, ran off and crawled into a dumpster. His broken, battered and bruised body was found six hours later at Allied recycling plant in Inver Grove Heights.
At the time Paul Schnell of the Saint Paul Police Department and the head of the investigation said it was unclear what exactly caused Teigen's death, but they were not investigating the case as a homicide. The police report stated that "the injury played some level of involvement from the crash."
In the case of Jamar Clark and Philando Castile the words of the officers were given more weight than the words of the eye witness. Garraway believes that Saint Paul police discounted the passengers' statements, they described Justin running, being chased by an officer and two squad cars. They claimed when he left the car he didn't have injuries and there was surveillance footage from Walmart showing Teigen running and police in pursuit. But that's all.
"All we know he has an encounter with Saint Paul police and after that he ends up dead in a dumpster," Garraway said.
Dakota County medical examiner Lindsey Thomas concluded that Teigen died from "asphyxia due to mechanical compression in a recycling truck."
The report states that Teigen was "in a position in the truck where he was unable to breathe adequately." Contributing factors in Teigen's death, the death certificate states, were acute alcohol intoxication and a minor head injury from a recent car crash.
Once hearing this Garraway had more questions which were met with a wall of silence. The police refused to investigate it further, the case was closed.
"We wanted answers because things weren't adding up. We wanted to know why his body was completely destroyed like this. He didn't look like a person who suffocated, the body was black with bruises and that's when the harassment started," said Garraway.
Garraway said that the police visited her house several times. "They would sit outside my home, watch my son play outside, they followed me around, they would roll their windows down and wave at me cos they wanted me to know that they knew who I was. And at that time I was a 23-year-old and so afraid. I am still afraid."
This year, Garraway started a support group called Families Supporting Families Against Police Violence which helps 20 families cope with the loss of loved ones in fatal police encounters. Having lived this experience she is helping other families cope.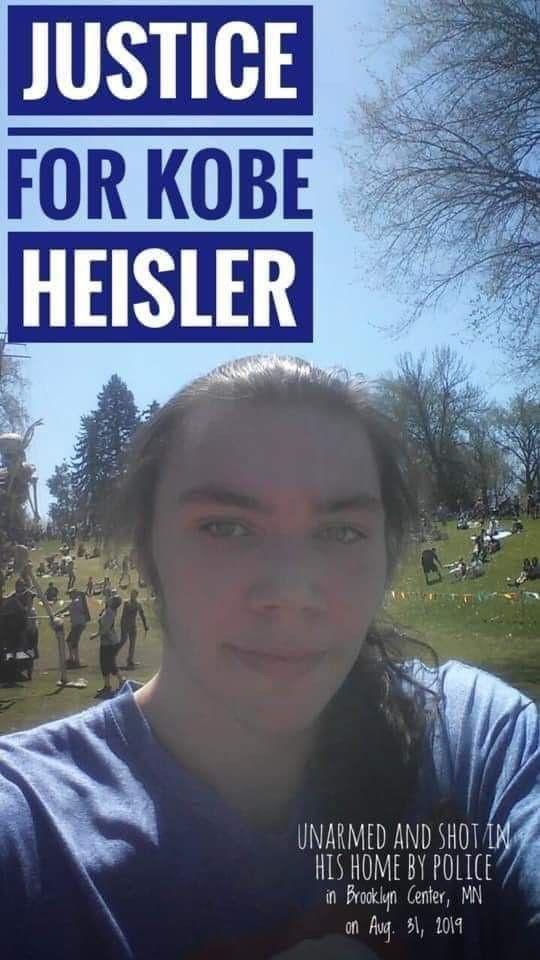 She explains that often these families don't have anyone that can help. "In normal cases the police send you to the Victim Support Unit and its Reparations Board will help with funeral costs, if the victim has children they will help with that. That only applies if a regular civilian on the street murders your loved one. But if law enforcement kills your loved one then it's presumed that your loved one did something wrong which ended his or her life . So many families will not qualify for any of these services," said Garraway.
Garraway is raising money to help families with funeral costs, car payments, groceries and help for children. She also recognizes the mental stress of losing loved ones.
"We don't have any mental health services specific to this kind of trauma. When the police kill your loved one it's a whole different ball game than when someone on the street murders your loved one," she said.
The families are also talking to legislators about extending statute of limitations so that they can re-open cases. Last week they met with Minnesota Attorney General Keith Ellison and this week they intend to protest outside the Governor's Mansion.
"We want someone to fight for our people. We need people who can choose a side. I am not talking about a side where it is white versus Black or politics versus community this is about choosing right over wrong. And then doing the right thing," said Garraway.
There have been 195 fatal police encounters since 2002 and 27 cases involving the fatal shooting of unarmed men: Dominic Felder, 27, James Cobb Jr, Lorenzo Doby 28, Anthony Williams 28, Christopher Burns 44, Mark Hendonson 19, Philando Castile 32, David Smith 28 and disabled, Marus Golden 24, Jamar Clark 24, Courtney Williams 15-year old high school student with a toy gun and George Floyd were all Black unarmed men.
But there has only been one family that has received justice. Justine Ruszczyk, a white yoga instructor, was killed by former Minneapolis police officer Mohamed Noor who is serving time.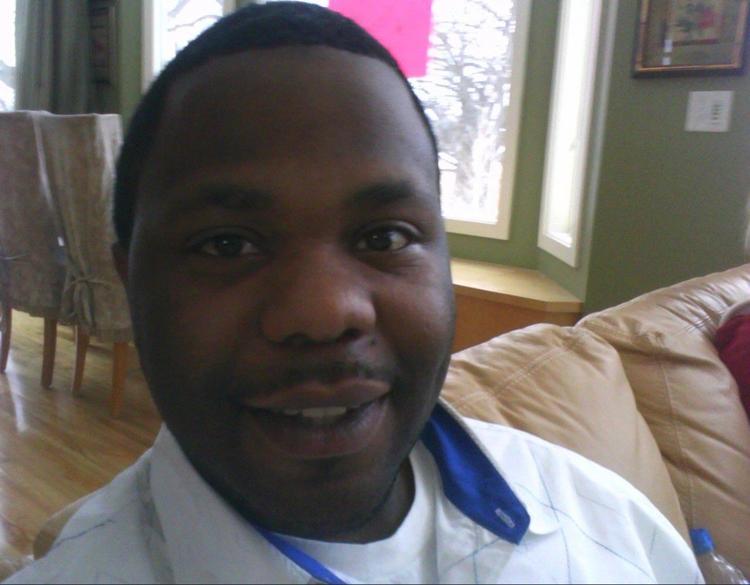 Garraway wants this to change, she is critical of the criminal justice system and legislators who are making police reform a priority. "These legislators won't allow us a seat at the table. How can they come up with solutions to policing without us? It is disrespectful and hurtful considering what we are already going through," she said.
Garraway continues to ask legislators to extend statutes of limitation on her case so that she can get a fair investigation and answers.
"I'm doing this for him. No human being deserves to die in a dumpster," she said.
For more information about Families Supporting Families Against Police Violence click here or follow their groups Facebook page by clicking here.