There is a certain kind of reality created by our present days.  A good portion of Americans might not be returning to what was 'normal' for quite some time.  An unprecedented pandemic of a mysterious, relentless and killing disease where the shock of over 16,000,000 global cases to date has brought to our human doorsteps a 'strange and dangerous world'.  In addition, there is this bizarre epidemic of illogical mindsets of many citizens . . . a rebellion of sorts against being mandated to wear protective masks and practice social distancing to keep others from getting seriously ill or dying; a reactive fear of what their tomorrows might hold; and frustration because they can't feed their families or find reliable childcare because they must work has become the sad essence of their daily existence. 
Most really want to work.  But still they worry about finding time to attend to their children's on-line learning requirements because they do not want to take the risk of sending their students back to school and becoming infected and thus potentially contaminating other household occupants resulting in possible hospitalization.  Even more shocking are the absurd, irresponsible attitudes and irrational actions of pseudo local and national leadership having already contributed to the fracturing and divisions of America's populace and our once thriving democracy.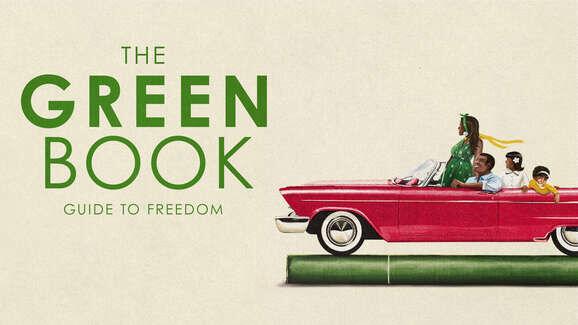 There are injustices, anguish, and misjudged chaos in our city streets with protestors often unmasked.  How imprudent!  We search for answers as to why such deep seeded hatred continues to eat away at our humanity as rapidly as the plaguing malady.  I recently watched a Smithsonian documentary, "The Green Book:  A Road to Freedom".  It had been filmed several years ago, some camera shots in my old neighborhood.  I had lived through most of this revolutionary and painful history having found myself on the front lines of angry and painful protests in Kansas City after Dr. King's murder.   Today's youth and their parents would certainly understand why there are and have always been uprisings by Black and brown people when the escalation of Jim Crow became and remains too obvious and far too dangerous.
Often it appears there is no fear of virus death for the obstinate beach goers and bar hoppers, and the presence of intensified racial hatred boils over in modern day lynching(s) and other racist vigilante attacks where few have been held accountable.  The enormous wealth and academic gaps are all the proof required, exposing blatant disparities having long been purposely perpetrated and deliberately ignored.  The real "truth" has been buried behind prison walls and in underserved communities and schools.  
It has been reported by the Washington Post that the Black-white economic divide is as wide today as it was in 1968.  The Covid19 recession has also hit Black families and business owners far harder than whites.  White wealth has escalated, while Black wealth has stagnated.  (Approximate median household wealth:  Whites - $149,703; Blacks - $13,024.  A new generation of passionate and committed protestors and organizers of all ethnicities has sounded off . . . ENOUGH IS ENOUGH.  It is INSANE, and for many of our children and young adults, it's downright scary.  Their parents and grandparents have experience in digging deep within their souls to grab hold of faith and hope.  Our children have yet to gain this higher level of knowledge and coping skills and they desperately seek discernment. 
For our innocent and more than likely confused and disappointed youth, life-long memories of senior days; senior trips; college visits; proms (I still have my prom dress from 1965 my mother made on a Singer treadle sewing machine); athletic competitions; scholarship offers; graduation celebrations for the Class of 2020; summer employment . . . . . . (mostly) did not happen.  So, the questions linger.  Where will our young people find the strength, motivation, and spirit to care . . . to believe . . . to pray their future will turn out okay?  In our new technological frontier of virtual learning, what skills will they need to make sense out of a world they would have never imagined and currently may not be able to navigate?
Countless parents are so stressed and dismayed . . . having to stand in long unemployment and testing lines a first (and probably now) a second time while often getting lost in the system.  In triple digit temperatures, they attempt to plow through difficult bureaucratic regulations blocking survival resources for housing and food.  Adult role models - e.g. responsible guardians, theologians, local and national social justice activists, youth advocates (coaches and recreational centers' directors), and educators at all levels struggle to find words of explanation because they too are so overwhelmed in trying to make sense of it all themselves.  We cannot shield our youth from the truth.  We must be honest and provide venues where they can express their feelings and their concerns. 
I invite young people to e-mail me at brendalylegray@outlook.com.  Perhaps we can talk about this ugly mess and about their heartstrings having been broken by an unexpected, invisible enemy.