A Christmas Wish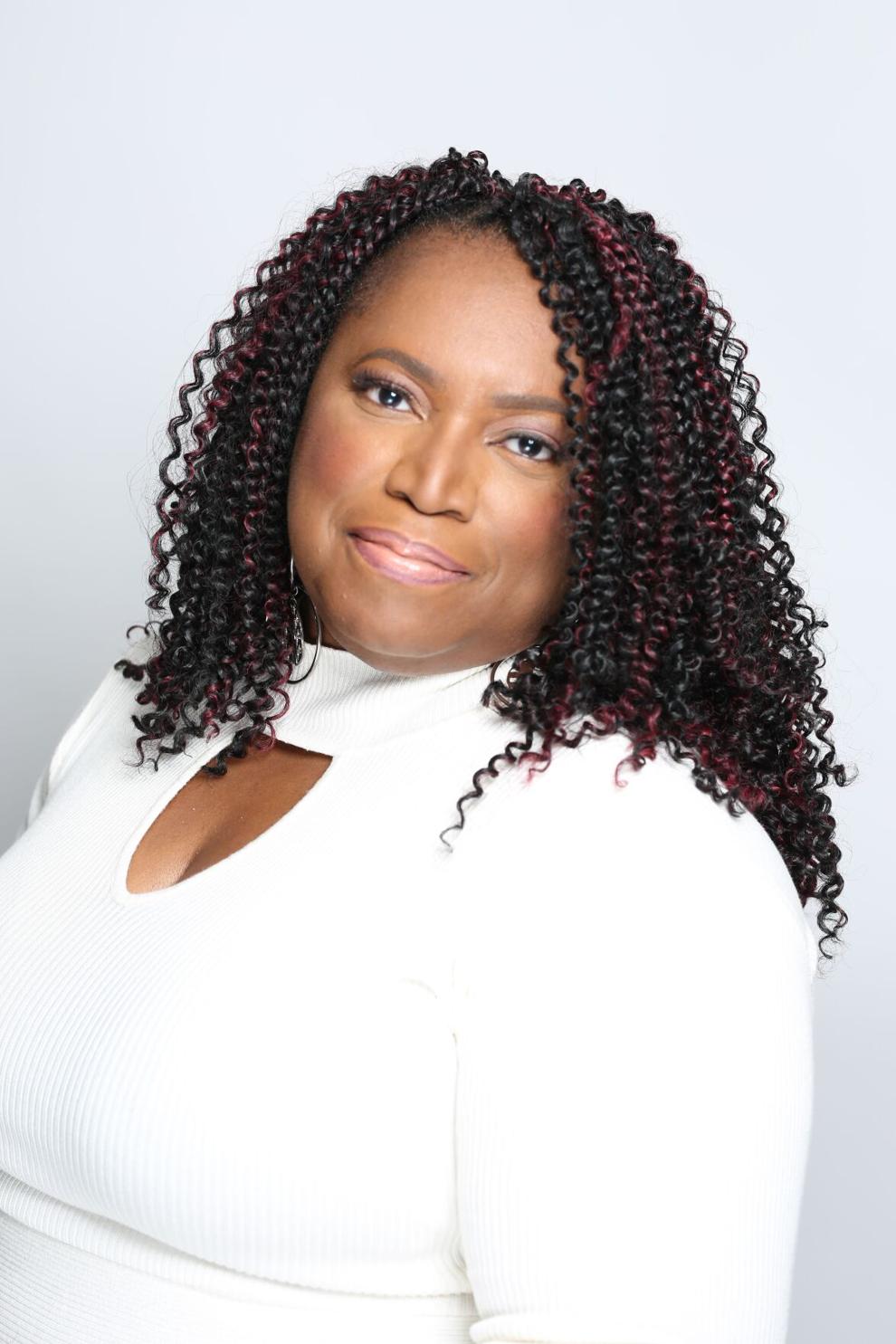 By Cheryl Barton
As a lover of romance novels, especially when it comes to Black Love, I love a good holiday story. With Christmas and the winter season, I love curling up with wonderful books to add to my To Be Read list. Such is the case with Cheryl Barton's A Christmas Wish.
Her story begins with William and Lillian Halston, owners of a Christmas shop in Harford County, Maryland and married for 50 years. Each year, they have one special tree that grows on their lot, one that has the magical properties of bringing couples together for a happily-ever-after—provided the right wish is made on the right tree. This year, Lillian's vision for the tree is 36-year-old Captain Kenneth Gibson, a divorced firefighter with a nine-year-old daughter, Willow.
Kenneth's divorce from ex-wife Carrie was amicable and they have remained good friends and co-parents, even after her remarriage. After a breakup with a girlfriend who wasn't right for him, he isn't seeking love, focusing his energies on his beloved daughter. Willow, on the other hand, wants to see her dad happy and coupled up, as do Kenneth's happily married parents. With friendly persuasion from William, Kenneth buys the tree. Unknown to him, when the tree is brought home, his daughter makes a wish on it.
28-year-old Bella Hardwick is a No. 1 box-office actress. She has the fame, the talent, the fortune, the star power, and the media attention that goes with it. Sadly, her taste in men leaves something to be desired. Her latest failure is Brandon, a chronic cheater who is using her to further his own image and career as an actor, lacking any respect for her. Although she is in Hollywood, she is not of it, seeking in her heart a man who truly loves her, as CaBella Hardwick the woman vs. Bella Hardwick the actress.
Serendipity has Kenneth's fire department stationed on the set of Bella's latest action movie, not to mention that Bella has a huge fan in Willow. With careers that are so opposite, when Bella and Kenneth meet, it's love at first sight, and Willow is over the moon. However, in the midst of their bliss, venomous ex Brandon is lurking about, ready to crush their dreams. Will the power of a child's Christmas wish prevail?
Barton's love story hits on all the marks, starting with William and Lillian; being a wise man, William has learned to listen to Lillian's intuition. Kenneth's relationship with Willow is beautiful as he always instills in her that she can be and accomplish anything she wants. Through Kenneth and Carrie, thank you for showing that a divorce doesn't have to be contentious. I loved the powerful sisterhood exemplified between Bella and her BFFs, as well as the solid friendship between Gabby and Kenneth. Kenneth and Bella's story left me with all the feels in the best way, a reminder that dreams do come true.
A Christmas Wish is available through Amazon and Barton's website, cherylbarton.net.
Thank you, Cheryl, for a beautiful, amazing love story that I am pleased to add to my library. Keep on sharing these stories!