COVID-19 cases continue to spike across the United States and Minnesota has experienced one of the largest per capita increases among states.  Earlier this year, COVID seemed a little distant – we'd hear about a friend of a friend or a distant relative who contracted the virus.  With this recent spike, it's hit much closer to home. Who doesn't know someone close to them who has become sick with COVID?  Minnesota Timberwolves star Karl Anthony Towns recently announced that he has lost seven family members, including his mother, to COVID.  Data clearly shows that COVID has hit our communities of color at much greater rates than the general population.
Just blocks from Target Center where Towns plays in the NBA, the Hennepin Energy Recovery Center (HERC) looms large over the landscape.  Supporters of the HERC call it a "waste to energy" facility – but more accurately it is a trash-burning incinerator that for years has polluted the air we breathe.  The HERC burns all types of trash, including plastics and metals, which release toxins into the air such as lead and mercury.  Incinerators also emit carbon dioxide which can trigger asthma and also produce nitrogen oxide pollution, which is linked to respiratory ailments.  Recent studies have shown that those with underlying respiratory conditions are more susceptible to COVID and may experience lengthy recovery times.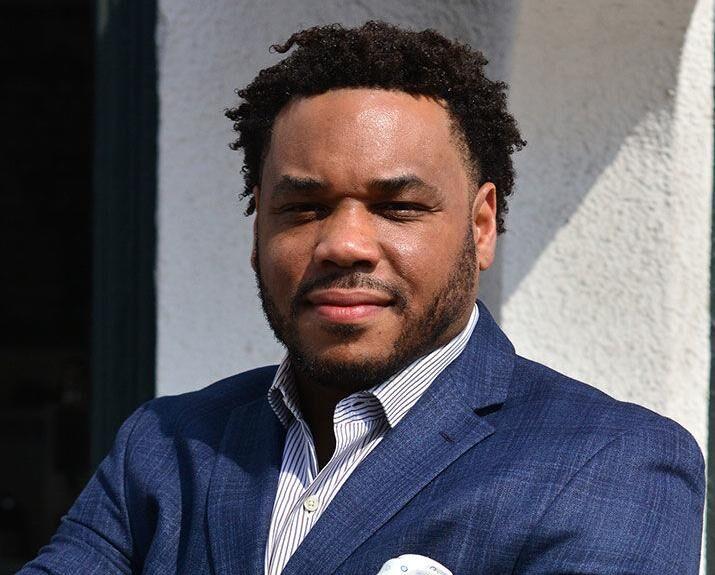 At the local level, we need to ask hard questions of the Minneapolis City Council and the Hennepin County Board of Commissioners.  While the City Council is rightfully having discussions of redefining the role of police in Minneapolis, I urge them to focus on other important issues like the trash-burning incinerator in our backyard. 
For years, Hennepin County Commissioners have voted to provide millions in taxpayer dollars to subsidize the HERC.  These large subsidies for the HERC have also led to increasing costs for garbage services for our residents.  Our County Commissioners and City Council Members should re-examine the role the HERC plays in our community.  With downtown office buildings nearly vacant, deserted skyways and no fans at sports venues, does the need for energy in downtown Minneapolis become significantly less? 
At the Capitol, we should demand change too.  Thankfully, Democratic leaders have taken some positive steps in the wake of the George Floyd killing to address these inequities including the creation of the Select Committee on Racial Justice.  This committee has recently held a series of remote hearings on important issues.  In addition, Members of the POCI (People of Color and Indigenous) Caucus are pushing for changes to address systemic racism in Minnesota.  It is my hope that trash burning incinerators will be on their agenda in the next legislative session.
Including the HERC, six of seven trash incinerators in Minnesota are located in low-income communities and communities of color – known as environmental justice communities - this truly is a statewide issue that deserves attention at the state legislature.  Years ago, legislators bought into the "waste to energy" myth and now incinerators are classified as renewable energy, so they are treated like wind energy and other clean sources of power.  With COVID continuing to rage on, lives are truly at risk.  Time is of the essence and our leaders must act now.
Corey Day served as a senior adviser to President-Elect Joe Biden's campaign in Minnesota and previously was Executive Director of the Minnesota DFL.